Exhibit A- Bugsy Malone, 1976: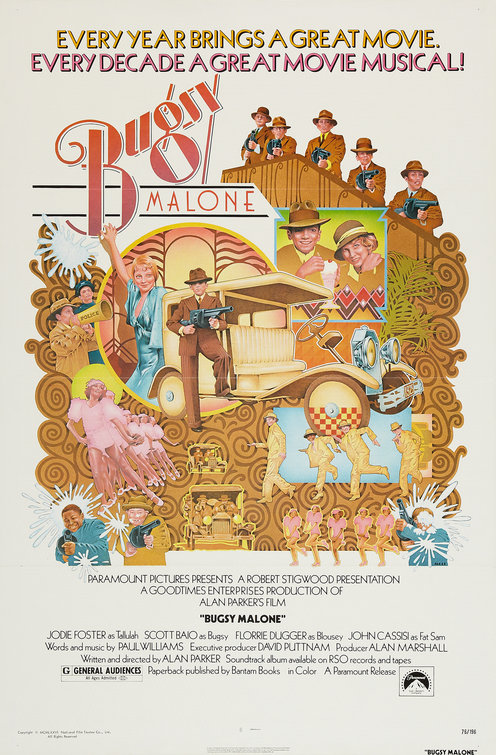 This movie used to be on TV all the time when I was a kid, and then when I called around to all the video stores in Reno, they would never have it. Damn you, Video Maniacs! I finally rented it from Netflix as an adult, and it came on a DVD with the title in Chinese characters, and it's not as good as I thought it was, but I definitely have a list of songs that I THOUGHT were in this movie, but actually just sound like they could be in the movie. We'll get that list together when it's a better mixtape. Here are some good songs from the movie. Tallulah is totally my childhood sex symbol hero though, for sure.
I don't remember names, but I remember faces.
Everybody loves that man, Bugsy Malone.
That little girl's voice cracks me up:
I'd be sweating if I was Bugsy too:
alright, i apologize for so many videos, but here is a great 5 parter mini documentary, which explains the movie wonderfully if you've never seen it:
Exhibit B- Foxes, 1980: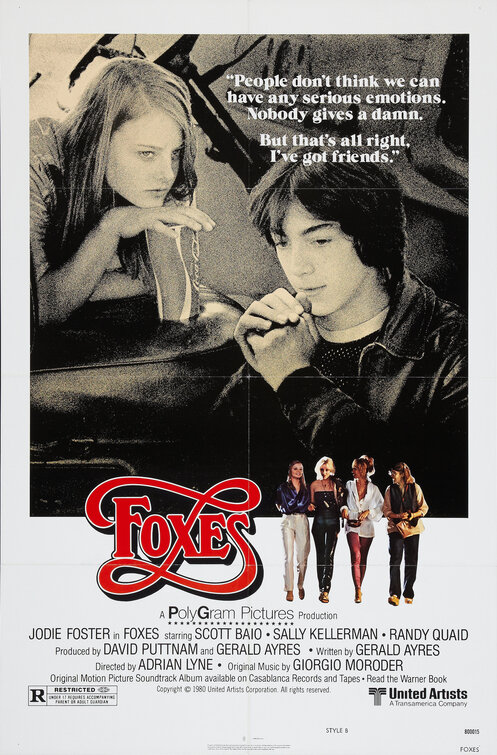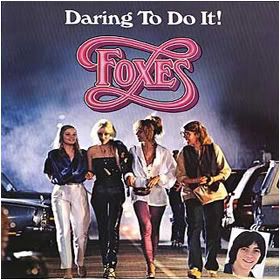 God damn I want all their clothes. THOSE JEANS!
That logo is so cool I almost want it tattooed on my butt. Or on a tshirt.
Exhibit C- Autograph.